Why WISE?
Empowering women has become the key element in the development of an economy. With women moving forward, the family moves, the village moves and the nation moves. Hence, improving the status of women by way of their economic empowerment is highly called for.
Starting a business and bringing creativity in life with self-esteem and happiness has a direct link with each other. Economic growth is highly indispensable for any developing country, which can be substantiated by ensuring participation of women. Being the focal point of economic development, entrepreneurship can play an instrumental role in building the world. As more and more women are getting to know the benefits of entrepreneurial activity, a silent renaissance is sweeping across all the sectors resulting in larger participation.
Aim
Produce a group of highly dynamic women entrepreneurs in the country
Provide a platform for students, young minds and women entrepreneurs to nurture their innovation to transform knowledge, business and enterprises
Promote awareness and facilitation to create breakthrough technologies for potential women and student entrepreneurs.
Provide mentoring, support, training and consultancy for nurturing viable ideas into successful businesses.
Objective
To start a Woman Incubation and Entrepreneurship programme for the purpose of empowering women through entrepreneurship in which women can initiate a business, nurture their skills, make them face challenges, provide employment for others and manage the business independently.
(b) To facilitate women and students to initiate business through entrepreneurship by nurturing their own creativity and ideas.
c) To provide incubation facilities new enterprises with innovative technologies by providing seed support with the financial, physical, technical and infrastructure levels.
d) To promote innovation and woman entrepreneurship by converting and translating innovative and creative ideas of young minds in various disciplines of science, engineering and enable them to market their products through e-businesses to maximize its impact on industry and society.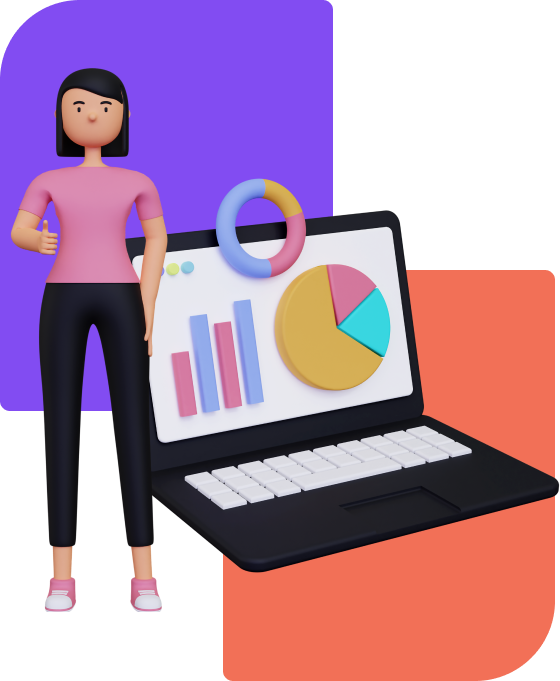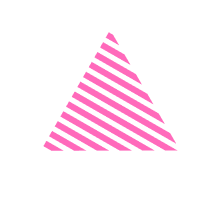 A student, pursuing his education in Kerala.
A Kerala-based Women entrepreneur.
Women who want to build their own Startup
The female co-founder should own the majority of the company.
Company should be registered in Kerala as an LLP or Pvt. Ltd company
Click to Know more about WISE