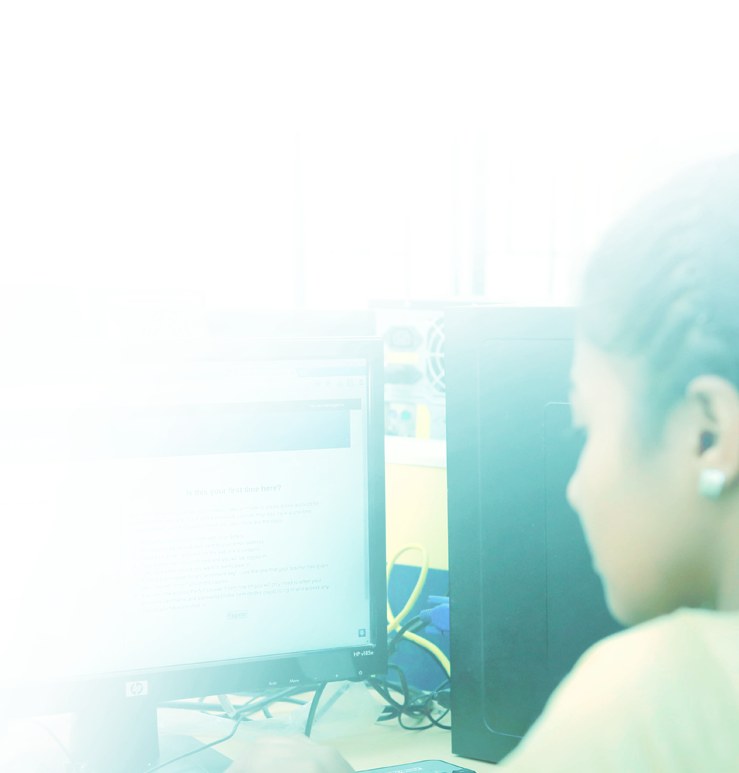 Student Grievance Portal
Dear student,
At Digital University Kerala, we endeavor to render the top-class learning experience to the students. However, at times, even after the best of efforts from our side, you may experience certain short-comings, difficulties or even some suggestions for improvement. Please feel free to tell us about it and we will do our very best to redress the same. We are here to assist you.
If you have anything of that sort that you would like to submit to the Students Grievance Redressal Committee, please follow the procedure below
Step-1: Provide us your DUK email address and we will send you an OTP to verify your email address.
Step-2: Enter the received OTP and continue to fill out the grievance form.
Step-3: Fill out the grievance form with all the necessary documents (if any) and submit for scrutiny.
Step-4: You will receive an email confirmation from us after forwarding your grievance to the committee.
THE GRIEVANCE MUST BE SUBMITTED ONLY WITH YOUR DUK STUDENT EMAIL ADDRESS
If in case you did not receive the OTP in your email, please check your SPAM folder too. If still not found, contact the technical team at DUK for assistance.