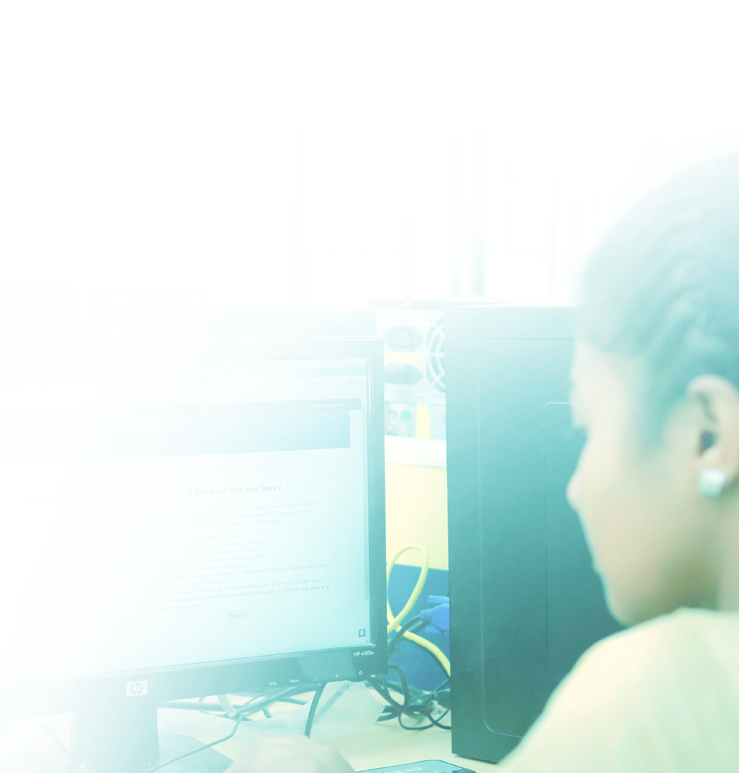 Online Admission Portal
Dear Candidate,
Thankyou for your interest in the academic program of Digital University Kerala (formerly IIITM-K).
This online application consists of certain simple steps and will be saved after each step.
You are currently in Step 1 of the online application process.
To register yourself, create an account by providing your Name, Email & Mobile number below.
Credentials to access the portal will be sent to the email address provided.
You may login and continue completing the application.
Final step of the application process is application fee payment.
On successful payment of the fees, application will be submitted automatically
and a copy of the application will be sent to you as email.
Note: Candidates are required to have their scanned photograph, signature & documents with them.
Candidate should ensure that all the data provided by them are true and accurate. note that any decision taken by the university based on this data is purely provisional and will be confirmed only on successful verification of the documents supporting the data provided

At any stage of selection process, if it is found that the candidates included in the shortlist, rank list or selection list for a course does not satisfy the eligibility criteria for that particular course or if any information furnished by the candidate is found to be false at any stage of verification their candidature will be cancelled and offer made, if any, will be immediately forfeited

The application window for all Master's degree and PhD programs except MBA (Full Time), MBA (Working Professionals), and MTech (Electronic Product Design) are closed.

For any queries or assistance regarding the online application, contact us over phone or email.
Phone No. : +91 471 2788019, between 10:00 a.m to 5:00 p.m on working days (Monday to Friday).
E-mail : admission-phd@duk.ac.in